Meet Our Pastor.....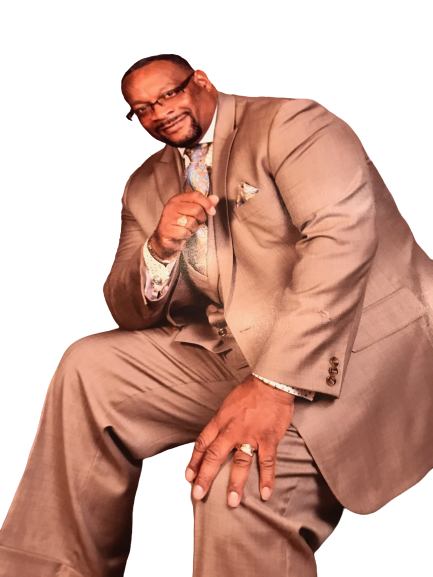 Elder Ronnie Russell, Sr.
Pastor Ronnie J. Russell, Sr. was born March 19, 1956 to the late Mr. Charlie and Mrs. Mary L. Russell. He is the ninth of ten children. He was educated in the public schools of Nashville graduating from East Nashville Senior High School. Pastor Russell received his call to the ministry in May 1978. He was licensed in July 1979 and ordained in September 1981. He is a graduate of the Emmanuel Theological Seminary, Rossville, Georgia. He holds a doctorate of Theology degree.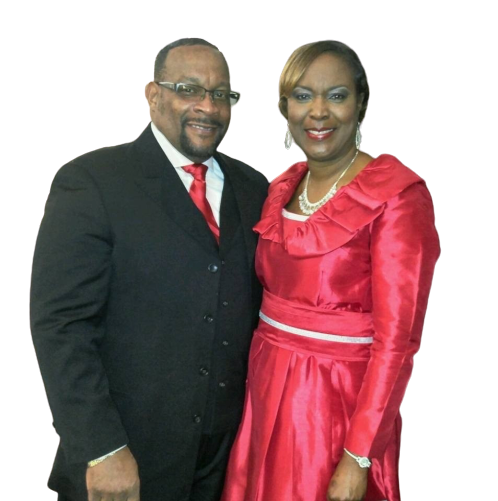 In February 1984, Dr. Russell was called to be the pastor of Cedar Grove Primitive Baptist Church in Murfreesboro, Tennessee. He served faithfully and tenaciously with the Cedar Grove congregation for 17 years.

Pastor Russell is the proud husband to former Barbara Rochelle Carter and together they have seven children. Pastor Russell serves as the President of the Tri-States Convention. He is employed by the Centerstone Community Mental Health Center where he is a Program Manager for residential services.

In May of 2001, Elder Russell was elected as the Pastor of Bethlehem United Primitive Baptist Church. He was installed on the 5th Sunday in July 2001. Our Pastor is a preacher "second to none" and an outstanding scholar and teacher. The word of God is "falling fresh" on each of us as Pastor Russell teaches and preaches.

Pastor Russell serves in various capacities in our local and national Primitive Baptist bodies. He is the President of the Tri-States Primitive Baptist Convention, has served on the Board of Auditors of the National Primitive Baptist Convention USA, and is currently the Financial Secretary. In September of 2003, Pastor Russell was elected as the Moderator of the Big Harpeth United Primitive Baptist Association. He is the youngest Moderator to be elected, but he is also dynamic in his leadership.

Pastor Russell also serves our community as a member of the Rutherford County Chapter of "Stand for Children"; a member of the Mid-Cumberland Council on Children and Youth; a member of the American Association of Christian Counselors; and a member of the Council for Families and Children. Additionally, Pastor Russell serves on the Board of Directors of the Huntsville, Alabama Theology College and serves as a member of the Tennessee State Task Force for Disproportionate Minority Confinement.